Welcome to Diva's Wink iLash Bar
Where your iLash needs are our FIRST priority!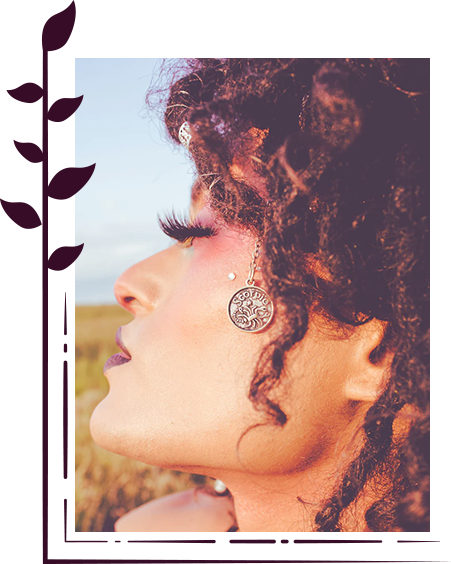 Our Mission
Our mission is to educate our clients on proper iLash Extension application, tools and products to care for them and to make them aware of all the different looks and options that can be created. We are all about quality and NOT quantity. Each set is carefully crafted according to our client's natural lashes and desired look. Our premium products, top level training and skilled experience is never compromised to save time or money. We want to provide our clients with the ultimate lash experience!
Quality Is Our Goal
Our mission is to provide our clients with the highest quality of customer service along with quality products.
We understand our clients on a personal level and what makes each client look and feel their best. Every client is unique; therefore, each set of lashes must reflect the clients wants, style and manageability. iLash Extensions is a new industry in the Middle Georgia area and we will make sure that we set the bar for all iLash technicians in our area. We love seeing those big grins and heads up when our clients walk out of our doors, checking themselves out in every mirror. We achieve this goal by making sure that we are very patient and have an open ear to ensure we give our clients exactly what they've asked for, as long as it is healthy for their natural lashes.
Sign Up For Our Newsletter